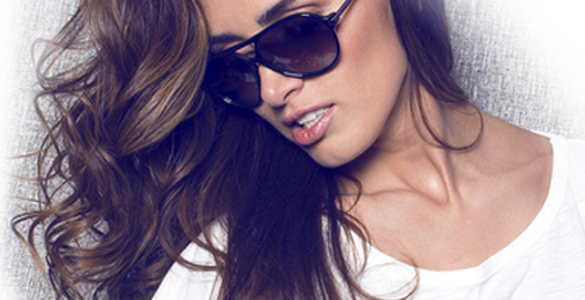 When the calendar flips over to 2018, it is out with the old and in with the new. One of the best places to make a change is your hairstyle. The stylists at Cory's Hair Studio & Day Spa can expertly translate all of the latest beauty trends, and give you a total makeover or just freshen up your style.
According to salon owner Corrine Calabro, here is what is trending right now.
Ponytails. Add some glam by putting your hair up in a sleek ponytail. If you don't have long hair, don't despair. The stylists at Cory's Hair Studio can add hair extensions.
Side-swept bangs. All you need to do is look at your favorite celebrity to see that bangs are in—especially when swept to one side. These swoopy side bangs are easy to style.
Messy buns, messy braids. No fussing. Enough said.
Pixie and lob cuts. Both styles pay homage to two old classics, but boast an updated feel. The pixie cut has a little more shag and tousled look, and the lob is a longer bob (from your chin-to-your-collarbone) that is flattering on all hair types.
Curls, curls, curls. A new version of the perm, body waves give your hair a little bounce and boost your style. For those who have naturally curly hair, Cory's Hair Studio specializes in the DevaCurl cut for frizz-free, manageable curls.
Icy blonde balayage. Heading into spring, this white-blonde color gets a more natural look as hairstylists apply the color freehand.
"At Cory's, we are constantly educating ourselves to stay abreast of trends and techniques," says Corrine. "We're excited to share with our clients all of the new things coming this year."